SAVE UP TO 20% on SUMMER STAYS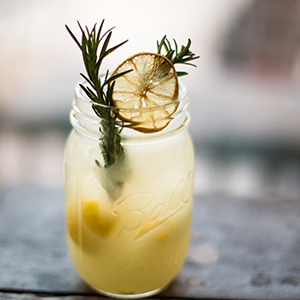 Homemade pasta, fresh juices, and tranquillo on the shores of the Caribbean beckon. This summer, we invite you to experience our Italian-inspired oasis for a relaxing summer getaway.
Slip away for a Caribbean summer escape and take advantage of Tulum's unrivaled combination of activities, shopping, nature and culture. It is no surprise that Tulum has become known worldwide as a favorite holiday destination.
Book a summer vacation to Tulum now through October 31, 2019 and save up to 20% on your stay.
Enter coupon code Summer2019 to book this exclusive online offer.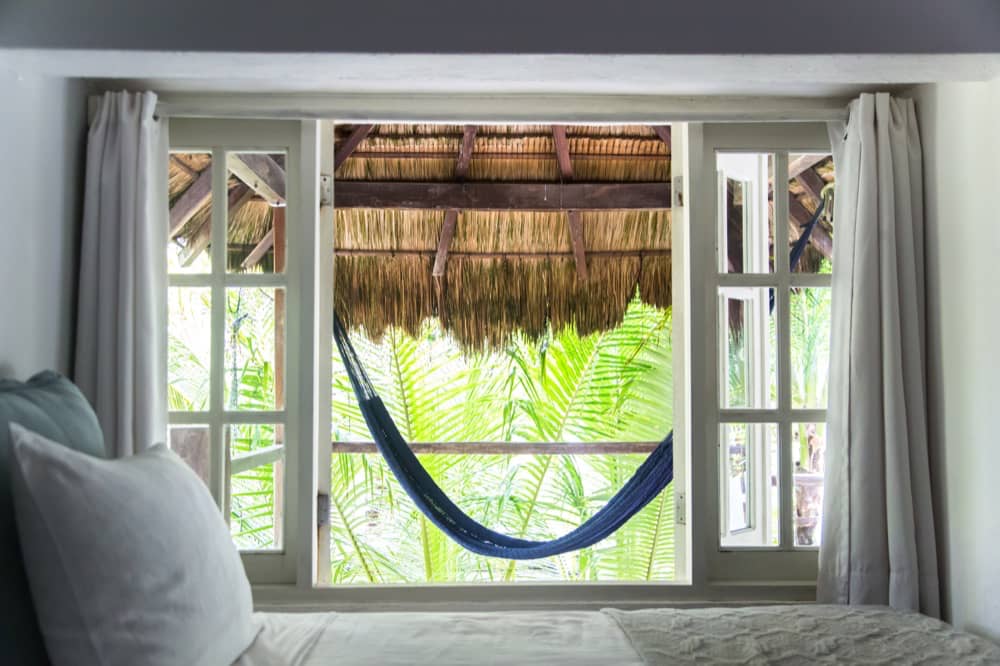 Reunite with the beauty, peace, and sense of relaxation that can only be found in nature…
Unwind in one of eight Italian villa-style rooms at Posada Margherita
Need a little Tulum vacation inspiration? We've rounded up some of our favorite things to do in Tulum in the list below. We love to share our passion for Mexico with our guests and we are always happy to help you customize your Tulum Beach vacation plans.
Cenotes
A cenote is a pit that was formed when limestone bedrock collapsed under the ground leaving a hole or cave which was filled in by water that usually enjoys a brilliant shade of blue. Cenotes played an important part in local life over the years; from a source of water to a site for ritual sacrifices. Now, however, they create an extremely unique venue for swimming, diving and exploring. Our staff can help you find a cenote that is the perfect experience for you.
Shopping
You don't have to leave the hotel to visit Daria Tulum, one of the most exclusive clothing and accessory boutiques in the area. There are a wide variety of other stores within a short stroll of our front door. In Tulum's boutiques you can easily find local art, home decor, jewelry, clothing, traditional crafts and much more.
Yoga & Meditation
Tulum is a very spiritual and magical place. A great way to immerse yourself in mindfulness of Tulum offers a variety of yoga and meditation practices and even SUP Yoga classes, offered at a variety of private cenotes in the area. The peace of the natural setting along with the healing energy of Tulum creates a very unique yoga experience.
Mayan Ruins
Probably built to intimidate visitors from the sea, the Mayan ruins at Tulum continue to impress today. Just a short 20-minute taxi ride from the hotel, the Tulum ruins are an enjoyable excursion adjacent to the sea. After exploring this ancient fortification, take the stairs down to the beach and enjoy a refreshing swim.
Snorkeling
The Tulum area features a wide range of snorkeling options. Inah Reef offers a window into the fascinating undersea world of a coral reef. Cenotes and the waterways of the mangrove forests present yet another underwater experience.
Sian Ka'an
Sian Ka'an is a biosphere reserve and a UNESCO World Heritage Site established in 1986 and dedicated to protecting the unique and fragile ecosystem of Tulum while educating visitors. Designed for the eco-conscious traveler, the site only offers small group tours of this 1.3-million-acre site which is home to thousands of species of flora and fauna.